Our Mission
Second Chance Net is a 501(c)3 nonprofit dedicated to reducing prison recidivism by establishing IT training and work opportunities for inmates and then transitioning them as seamlessly as possible into IT jobs with a future on the outside.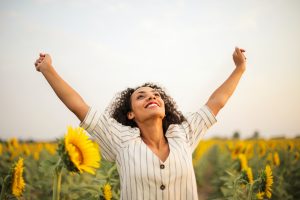 We believe this outcome will reduce recidivism by allowing parolees to earn a living wage but more importantly, by increasing their self-esteem and thus their tendency to make good decisions.
Let's find ways to say inmate and internet in the same sentence, and to let them earn a seat at our nation's digital table.