Our Mission
Second Chance Net is a public charity registered with the US Internal Revenue Service under our EIN 84-4072210 and ruled as a 509(a)(2) nonprofit as of 12/20/19 with contribution deductibility.
We are dedicated to reducing prison recidivism by establishing IT training and work opportunities for inmates and then transitioning them as seamlessly as possible into IT jobs with a future on the outside.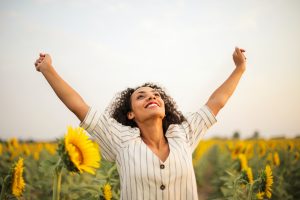 We believe this outcome will reduce recidivism by allowing parolees to earn a living wage but more importantly, by increasing their self-esteem and thus their tendency to make good decisions.
Let's find ways to say inmate and internet in the same sentence, and to let them earn a seat at our nation's digital table.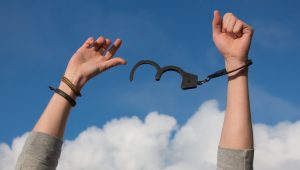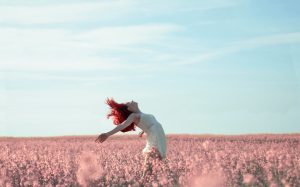 News
2ND CHANCE EMPLOYER – ACCESS2ONLINE TAKING A STANCE ON SECOND CHANCE
Second Chance Net's pilot program Access2online is fully functional and supporting a successful transition from incarceration into Oregon communities through rigorous accessibility training and employment. Read the full news article from Oregon Correctional Enterprises here.