"Life is not about waiting for the storm to pass; it's about learning to dance in the rain." – Unknown
Second Chance Net Inc. was established in 2020, as a nonprofit 501(c)(3) organization. We have fielded Second Chance Incubator, a correctional industry version of a private-sector incubator as used to rapidly and cost-effectively transition ideas into operational proof-of-concept businesses, but in this case within the resources and security restrictions common to prisons. The Second Chance Incubator will develop businesses focused on information technologies so inmates can develop job skills with a future, earn a seat at the nation's digital table upon release, and thus reduce recidivism.
Take a look at our About Us page for what is coming next.
Board of Directors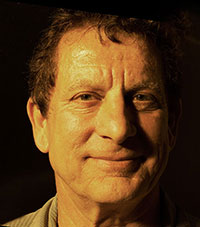 Peter Shikli, our Founder and President, is leading the Access2online charge as our Coordinator. Taking a break from his duties as Bizware's CEO to focus on what he considers his legacy project. With his hundreds of hands-on website developments since 1995, Mr. Shikli is also a product of the WebAIM school of web accessibility. He has also personally trained every inmate working for Access2online and reviews every work product before it reaches our customers.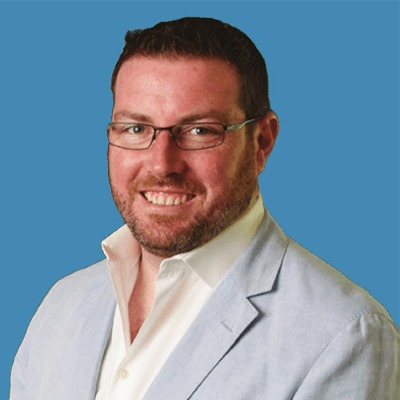 Adam Spencer, Our Co-Founder, has been a global leader in the document accessibility field for over 10 years. He specializes in PDF Accessibility, Accessibility Standards, Document Usability by Adaptive Technology Users.  Adam is also the Vice-Chair of the Standards Council of Canada responsible for the authoring of the ISO Standards for PDF and PDF Accessibility. Adam volunteers on several Accessibility Advisory Committees as well as a speaker at conferences around the world sharing his experience and expertise.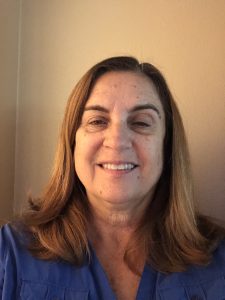 Edith Radnoti is our Treasurer. She is an experienced project manager/team lead for Ground Command and Control Systems for the Marine Corps. She negotiated annual tasks/budgets with customers and negotiated resources across MCTSSA to accomplish tasks. She has a solid record of successfully accomplishing all tasks within time/schedule and budget each year.
Edith has taken charge of all bookkeeping for Second Chance Net with the oversight of a tax CPA. She has successfully set up and maintained bookkeeping while ensuring tax compliance.
Crystal Scott, our Secretary and successful parolee. Formerly incarcerated at Coffee Creek Correctional Facility and working for Access2online as the Business Innovator since her release in 2019.  Her background in technology and experience with incarceration fuels her unwavering dedication to our cause. She believes in second chances and is living hers out right now as a remote working parolee.
Ms. Scott is a dedicated mother of three extraordinary children and a Christian ministry leader in her local Celebrate Recovery program where she shares her incarceration experience as a message of strength and hope. She views empowering the incarcerated population as the responsibility of every Christian and has dedicated her life to action, not just words, for this mission.